Each new school year brings a new crop of kids in Isaac's class. Some of them know him and can handle his quirky nature. Others are new to him and don't quite know what to make of them. When kids go home and ask about why my son "talks funny" or stare at his AFOs (articulating foot orthoses), I wish the parents knew the following 5 things:
Don't be afraid to ask me what the deal is. I don't mind explaining and because Isaac may not want or know how to explain things, I'm really open. It's not a crime to ASK.
The TA is there for ALL of the kids. Just because she's technically Isaac's doesn't mean she can't have a relationship with your child as well. She does help your child with things, so makes sure to thank her too when you thank the classroom teacher.
Isaac wants to learn just as much as the student next to him. All he needs is a little extra time and help. Encouraging your child to possibly help out – write for him, ask him an idea – just include him and it will make his and your child's day so much better.
Make sure your child isn't a bully. It's not cool on all counts. Not just to my child, but to any of them. Remind them that kids who are a bit left of center are just as good – even at gym.
If your child comes home chatting about my child because of good things, start the conversation with "Oh, so that's Isaac! My child loves him." The standard "I've heard so much about him…" line tends to freak me out, as it does for a lot of parents with special needs kids. We've gotten enough phone calls about what our child does wrong. We need to hear that they are acclimating well and are having fun with their peers. It's the good stuff that we need to hear.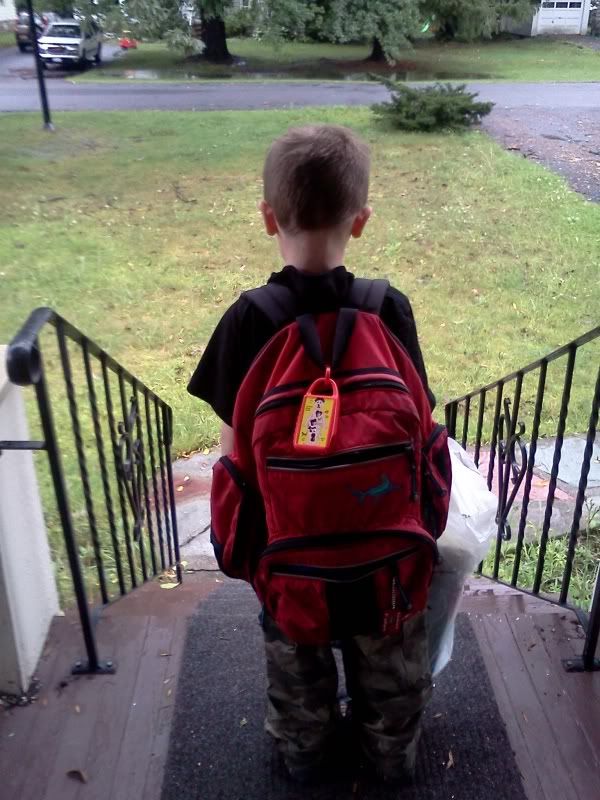 These things may seem simple, but they are really important. Some are easier than others, but even trying them means the world to us.
Here's to an awesome school year!